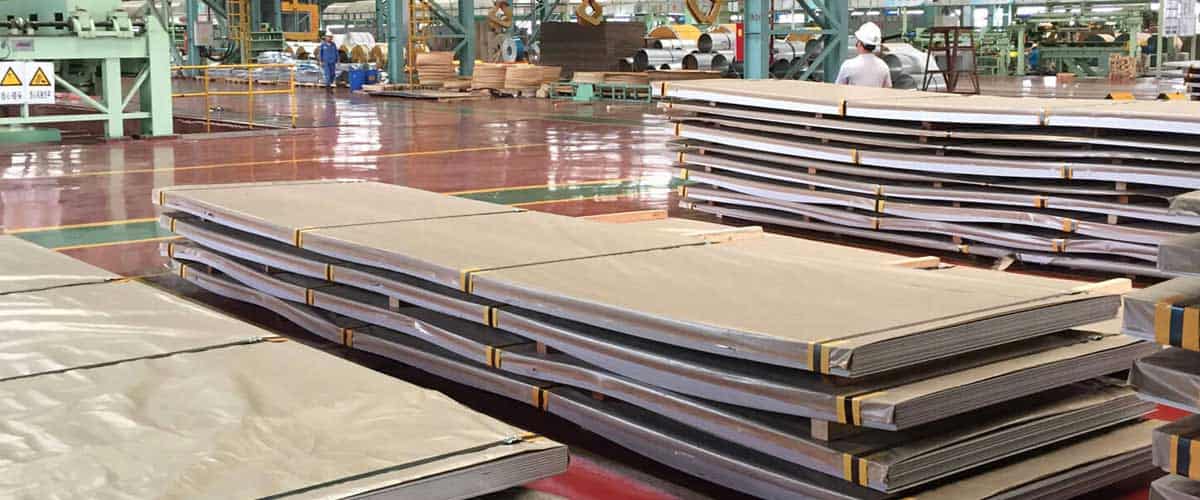 SLIDER-1
Suppliers and Importers of Stainless Steel Sheets Plates and Coils
Stainless steel stockiest in Mumbai
The company is a proud supplier of the metal in several industries.
Quality check is a mandatory step in the manufacture of products especially since we commit to great customer satisfaction.
We ensure airtight and safe delivery of our products.We guarantee sealed shut and safe conveyance of our items.
Stainless steel is incredibly durable and strong. Finally, unlike many lesser metals, stainless steel doesn't need a special coating or finish is order to resist attacks from corrosion, abrasion and the like.
Quality products with wide range for your convenience.
Get the best rates of sheets, plates and coils, available in all types of materials and grades. Bhavya steel is the stockiest
We are here to provide stainless steel products

with experience

.
We offer a comprehensive range of
Stainless Steel Sheets, Plates and Coils
that are appreciated for superior quality and unmatched durability. These SS sheets and plates are used in different industries like oil refineries, chemical plants, fertilizer plants, petrochemicals plants, and sugar mills, etc. Along with Alloy steel, we also provide Carbon steel and various other materials
Get the best rates of sheets, plates and coils, available in all types of materials and grades. Bhavya steel is the stockiest